Med god hjelp av egne krefter og to meget hyggelige franskmenn ble det en meget spesiell og godt dekket måned.
Våre meget hyggelige franske venner – Sebastian og David. Til venstre med en furukorsnebb og til høyre med en gave fra Hans Erik – norsk laks.
Totalt 1934 fugler ble ringmerket i oktober. Det er godt over gjennomsnittet på 2000-tallet som er 1217. Tallet er faktisk det femte beste på 2000-tallet. Best er 2016 med hele 2993 ringmerket i oktober.
Topp fem ringmerket i oktober: 486 gjerdesmett, 338 rødstrupe, 238 fuglekonge, 220 grønnfink og 106 gråsisik. Beste merkedag var 3/10 med 378 ringmerket.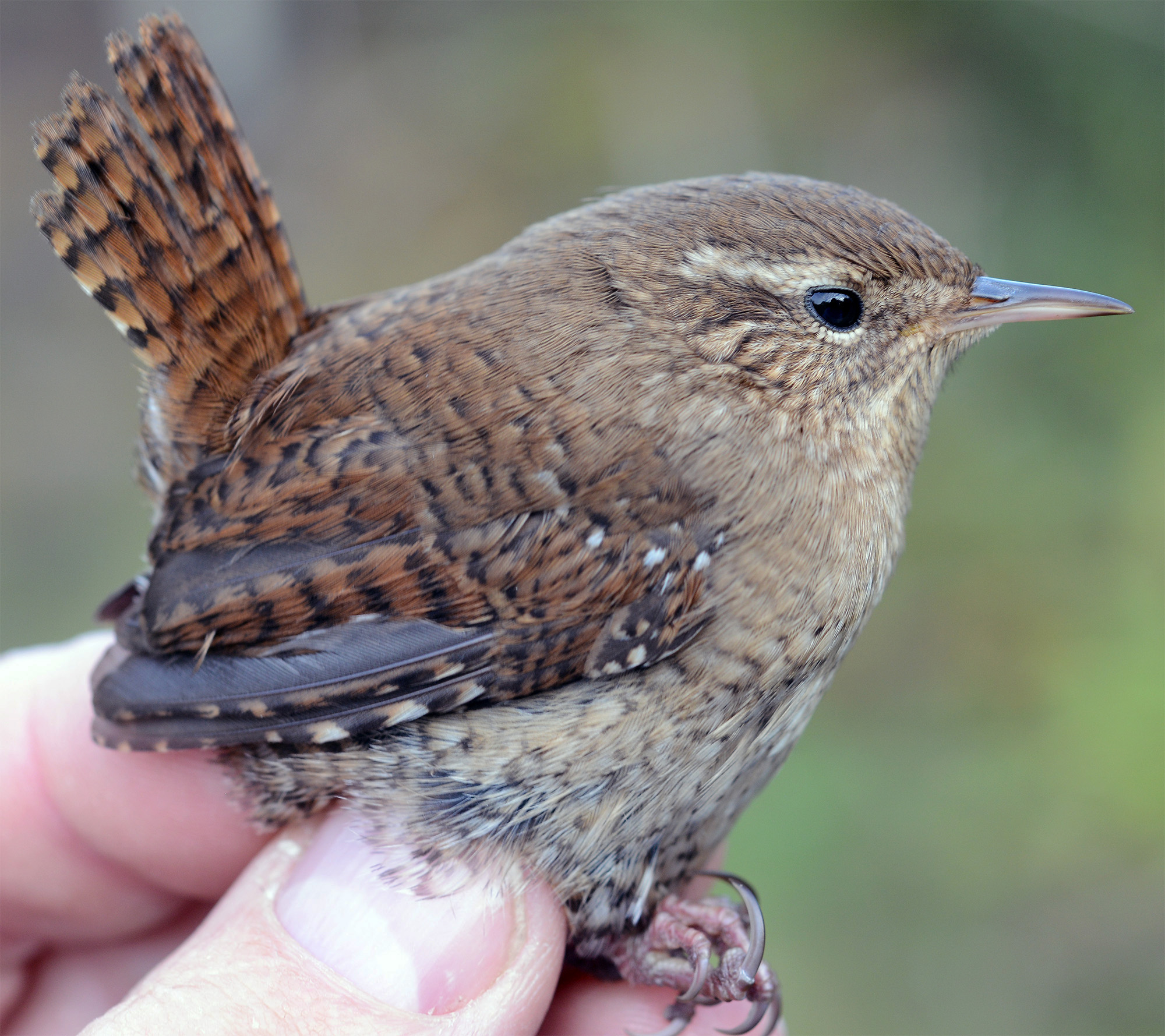 Gjerdesmett tallene er ganske utrolige med 800 ringmerket i høst og 962 for hele året. Gammel årsrekord for gjerdesmett var «kun» 591 fugler ringmerket.
Blant de mer uvanlige ringmerkingsartene kan det nevnes: 1 furukorsnebb (kun andre ringmerket), 1 spurveugle (niende RM), 1 fuglekongesanger (nr. 16), 3 rødtoppfuglekonge (nr. 16-18), 1 dvergfluesnapper, 1 hornugle, 14 sidensvans, 5 perleugle og 2 bergirisk.  
To av månedens beste ringmerkingsarter – furukorsnebb og spurveugle.
Observasjonsmessig var måneden eksepsjonell. To nye arter for stasjonen i den samme måneden er det lenge siden vi har hatt. I tillegg var det også to ugler – tårnugle (11-12/10) og hubro (19/10). Den første var et stort sjokk mens den siste var mer ventet.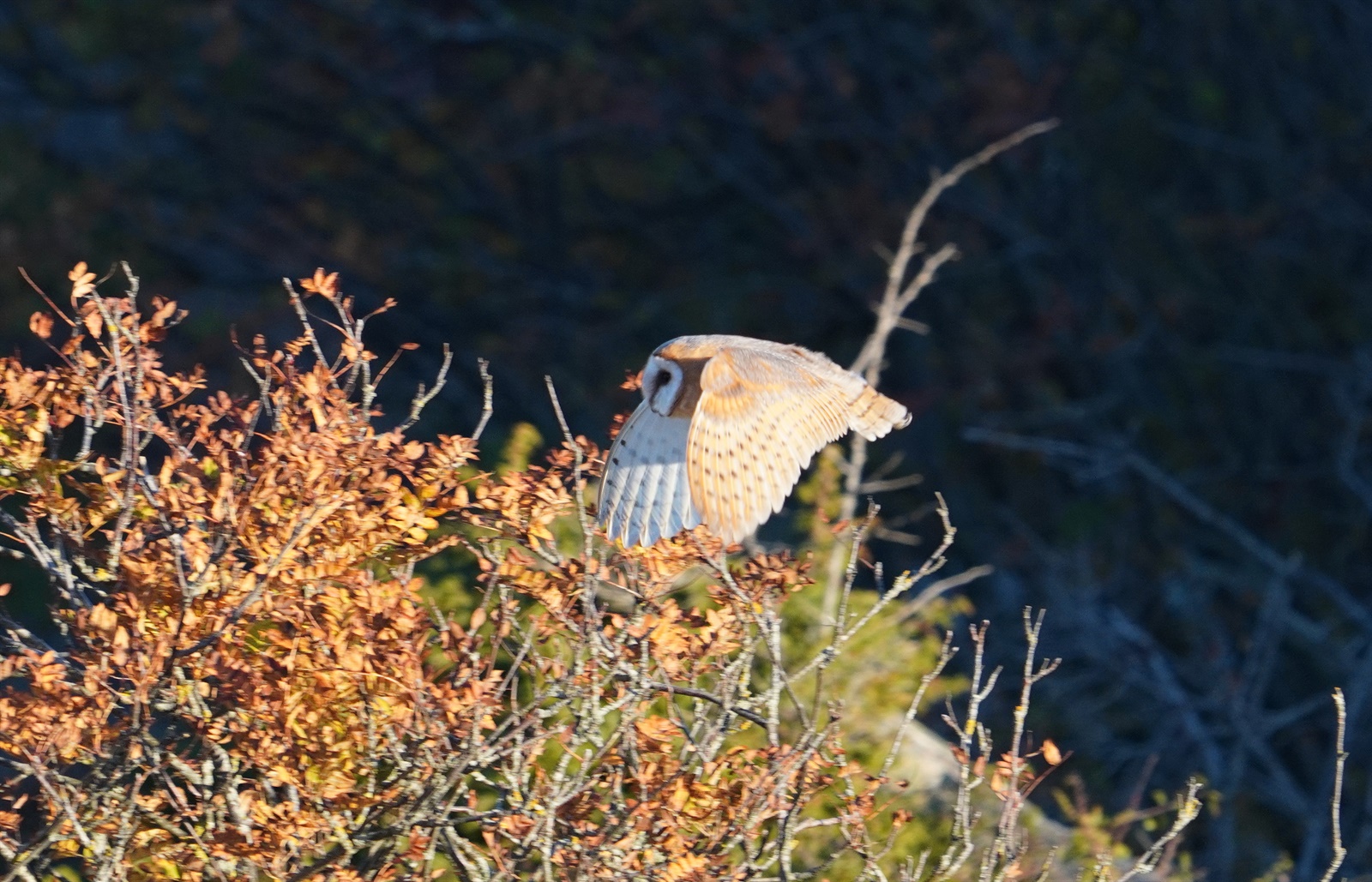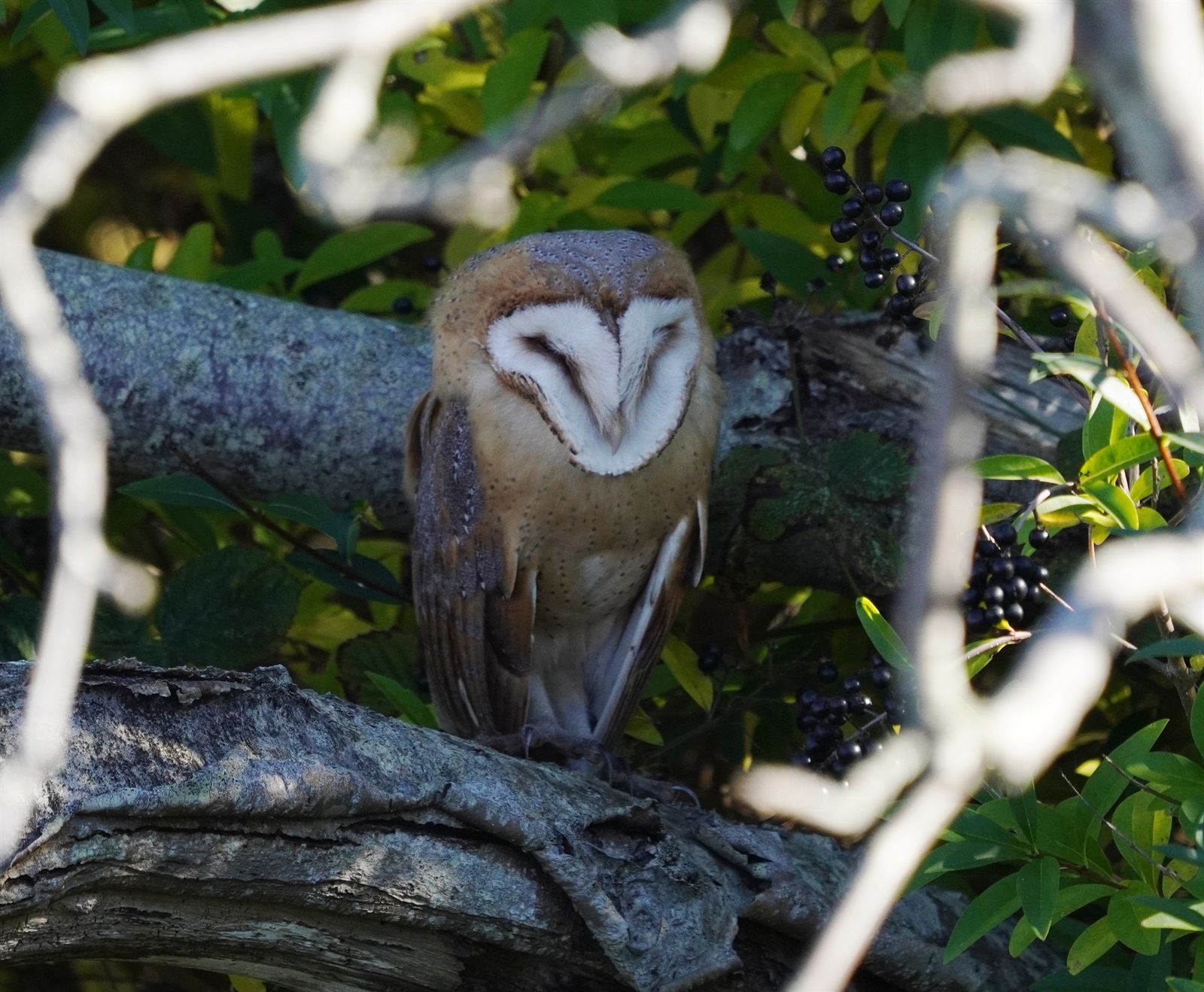 Andre uvanlige arter i oktober: 1 jordugle, 2 lappspurv og 1 skjeggmeis (2/10), 1 gulbrynsanger (8/10), 1 fjelljo (10/10), fjellerke (12/10), 1 dvergmåke og 1 tyvjo (13/10), 5 fjæreplytt (14/10), 2 taigasædgås, 3 fjellerke, 2 snøspurv og 30 bergirisk (19/10) og 2 alkekonge (26/10).
Lørdag 16/10 skulle Seb og David kjøres ut til øya med båten vår av Per Espen. På vei ut med franskmennene fikk jeg telefon fra Per Espen om at båten var full av vann og han overdrev ikke. Lang historie kort – Per Espens hentet båthenger og 4 timer senere hadde vi båten oppe av vannet. Etter et besøk hos Heroldt Andersen er båten nå tilbake i bruk. Alle må lese instruks i båten og følge den for å unngå mer problem.
Vennlig hilsen
Terje